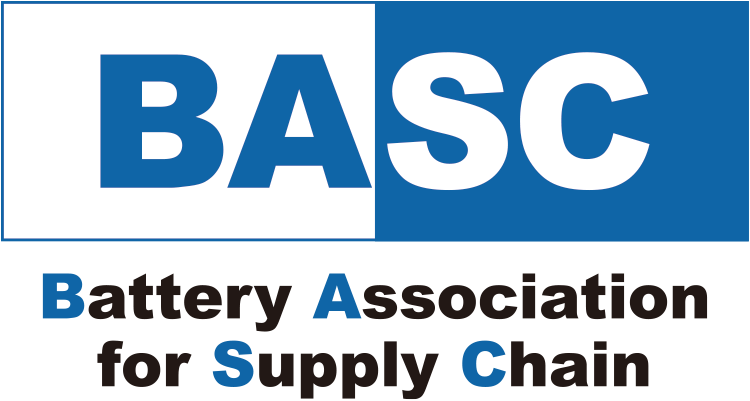 The carbon-free future will be made by BASC
and changed by BASC
What is the "Sustainability"?
The children, the grandchildren and the future children can be received bright sun,
the clean air and the universal happiness.
There is something we can do now. There is something that we can only do now.
"BASC" supports the battery supply chain.